About Us
RPR is an established Drylining Contractor with nearly 50 years of combined experience.
RPR Drylining is a leading provider of Drylining, Plastering, SFS and Suspended Ceilings in London and the UK. We provide full-service installation for clients in the commercial, industrial, education, retail and healthcare sectors. Our experienced and highly skilled teams are experts in the installation of a wide range of Drylining, Plastering, SFS and Suspended Ceilings from lead manufacturers including British Gypsum, Siniat, Fermacell, Sto, Armstrong & Ecophon. We have a proven track record of delivering projects on time and to budget and have extensive experience working in occupied buildings with minimal disruption to occupants.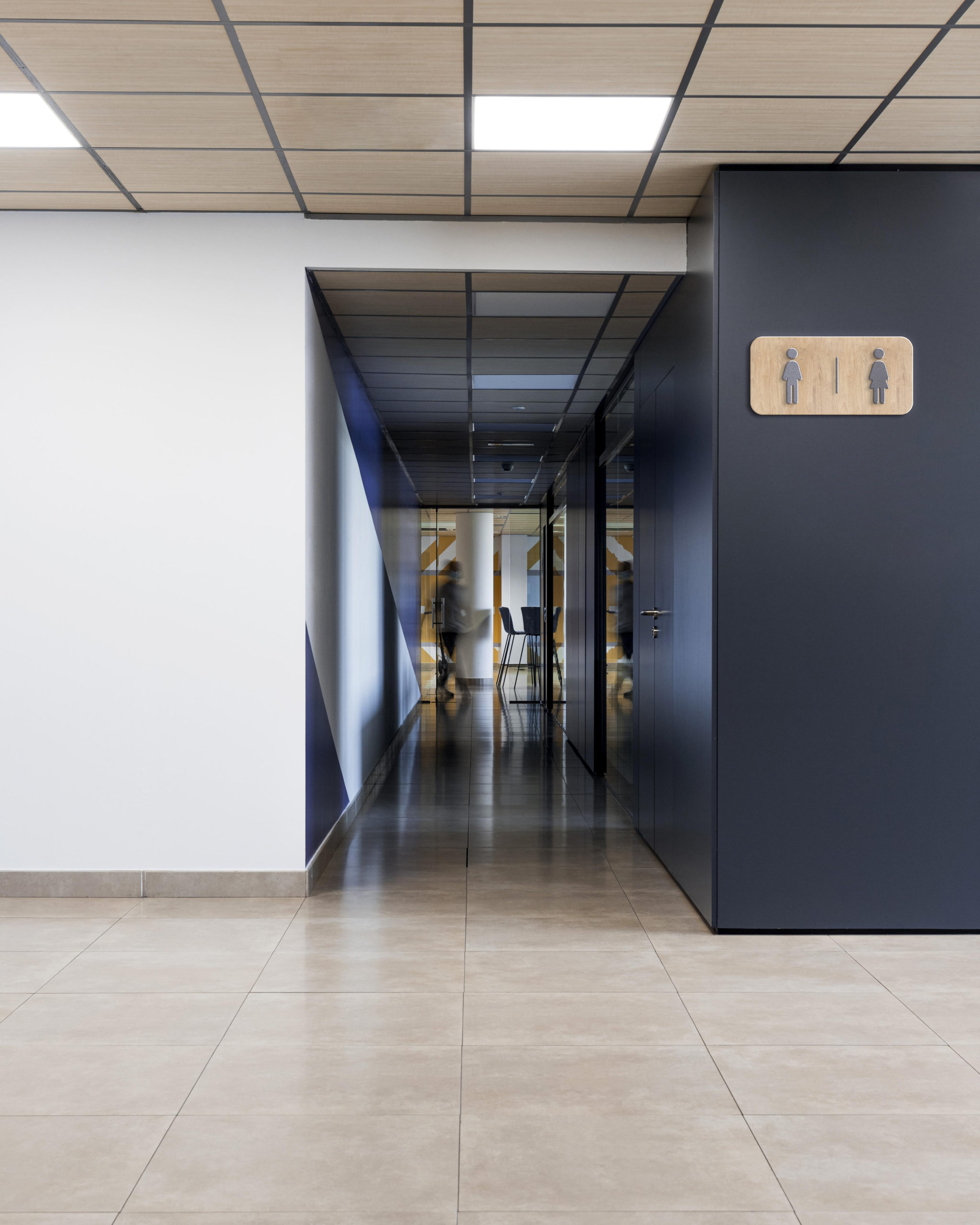 Specialist Teams
At RPR Drylining, our experienced and highly skilled team is dedicated to providing exceptional installation services for a wide range of drylining and suspended ceilings systems. We take pride in our expertise and are committed to delivering excellent results that meet the highest industry standards.
Supply Chain
At RPR Drylining, we understand the importance of providing our valued customers with top-quality products at competitive prices. That's why we have established strong partnerships with the best suppliers in the industry. By working closely with these suppliers, we can source marketing-leading products that meet your specific needs.
SHEQ
At RPR Drylining, we take great pride in promoting the highest standards of Health, Safety, Quality, and Environmental Standards on every project we undertake. These four pillars are at the core of our business values, and we prioritize them to ensure the well-being of our employees, clients, and the environment.
Project Delivery
At RPR Drylining, our commitment to excellence is unmatched. With our highly skilled team of specialists and a leading supply chain, we have consistently delivered projects on time and within budgets. We understand the importance of efficient project management and have the expertise to streamline processes and optimize resources. Rest assured, when you partner with us, you can expect nothing less than exceptional results. Trust RPR Drylining for your drylining needs, and experience the difference that our expertise can make.
Accreditations
At RPR Drylining, we are proud to hold a range of accreditations recognising our ability to achieve industry standard practice. These accreditations provide our clients with confidence that we work within an established framework and achieve the standards expected of a prominent drylining specialist.
"Having used RPR on several construction projects in the recent past, I am happy to advise anyone considering them for a works package that I have always found them to deliver a very cost effective solution whilst also providing the service required to the highest standards."
Rafael Cardenas
Project Manager
"We have used RPR on several construction projects and I am happy to recommend them. They have always delivered a high quality finish at a cost effective price."
Joe Watson
Head of Purchasing