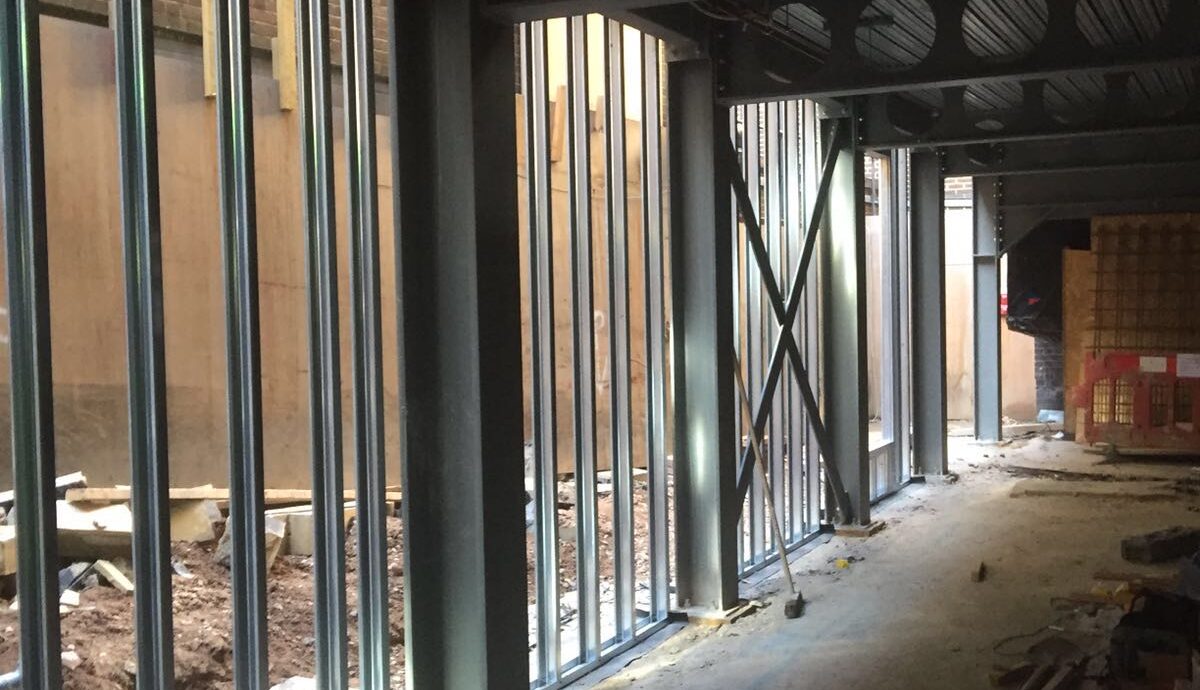 SFS Services
At RPR Drylining, we take pride in offering a comprehensive design and installation service for steel framing systems. We understand the importance of using high-quality products from reliable manufacturers to ensure the durability and efficiency of our projects.
In our experience, we have successfully utilised products from renowned manufacturers such as Metsec, SFS, and Ash & Lacy. These manufacturers are well-known for their expertise in producing top-notch steel framing systems that meet industry standards and deliver exceptional results.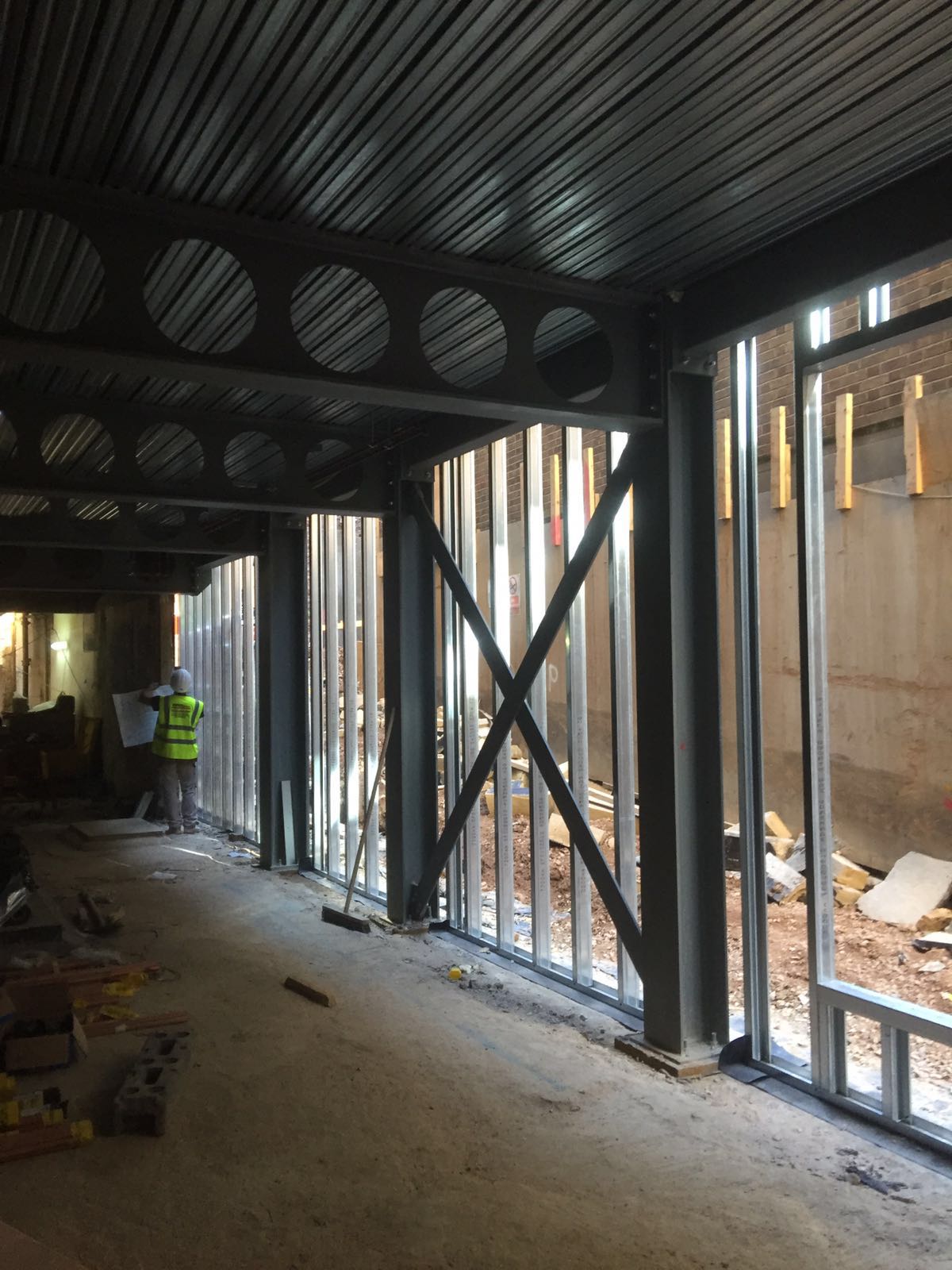 Drylining
Steel Framing System
SFS, which stands for Steel Framing System, is an innovative construction solution that offers exceptional efficiency and versatility. This system consists of precision-engineered steel components, including studs, tracks, fixings, and accessories. Steel Framing Systems are designed to provide a reliable and durable framework for various types of structures, such as commercial buildings, residential homes, and industrial facilities.
One of the key advantages of SFS is its high level of efficiency. The precision-engineered steel components ensure quick and accurate assembly, resulting in reduced construction time and labour costs. This makes SFS an ideal choice for projects that require a fast turnaround without compromising on quality.
RPR Drylining is your go-to solution for your design and installation needs when it comes to Steel Framing Services (SFS). Our team of experienced professionals is well-equipped to handle all aspects of the process, ensuring that your project is executed seamlessly from start to finish.
Strength and Durability

Cost-effective

Design Flexibility

Versatility

Sustainability