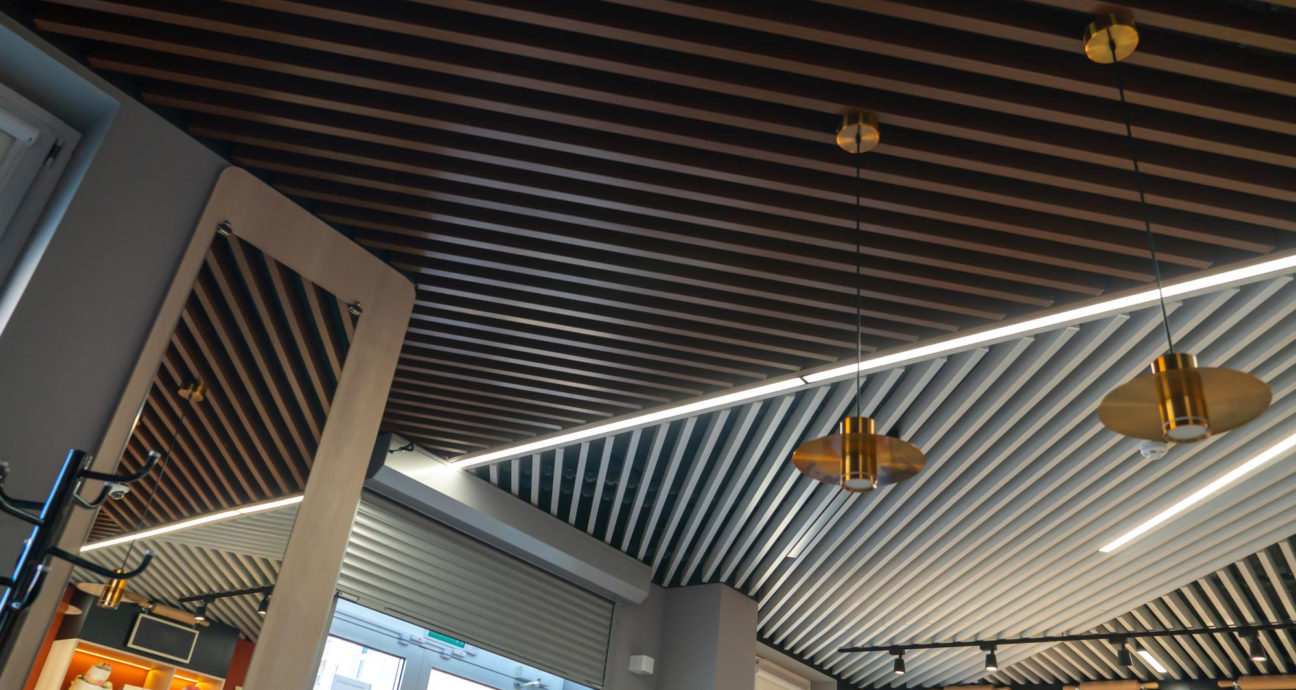 Suspended Ceilings
At RPR Drylining, we take pride in our expertise in suspended ceiling installation. Our team of professionals is fully trained and equipped to handle projects of any scale. Whether you require a suspended ceiling solution for a commercial space, office, or residential property, we've got you covered.
We have an extensive range of high-quality materials and finishes to choose from, ensuring that your suspended ceiling not only enhances the aesthetics of the space but also meets your functional needs.
When it comes to installation, our skilled technicians will ensure a seamless and efficient process. We prioritise precision and attention to detail in every step, guaranteeing that your suspended ceiling is installed accurately and securely. With our commitment to quality craftsmanship, you can expect a stunning and durable final result.
At RPR Drylining, we take pride in offering a wide range of suspended ceilings from trusted manufacturers such as Armstrong, SAS, Hunter Douglas, British Gypsum, Ecophon, and Rockfon. These renowned brands ensure that our customers have access to top-quality products that meet their specific needs and preferences.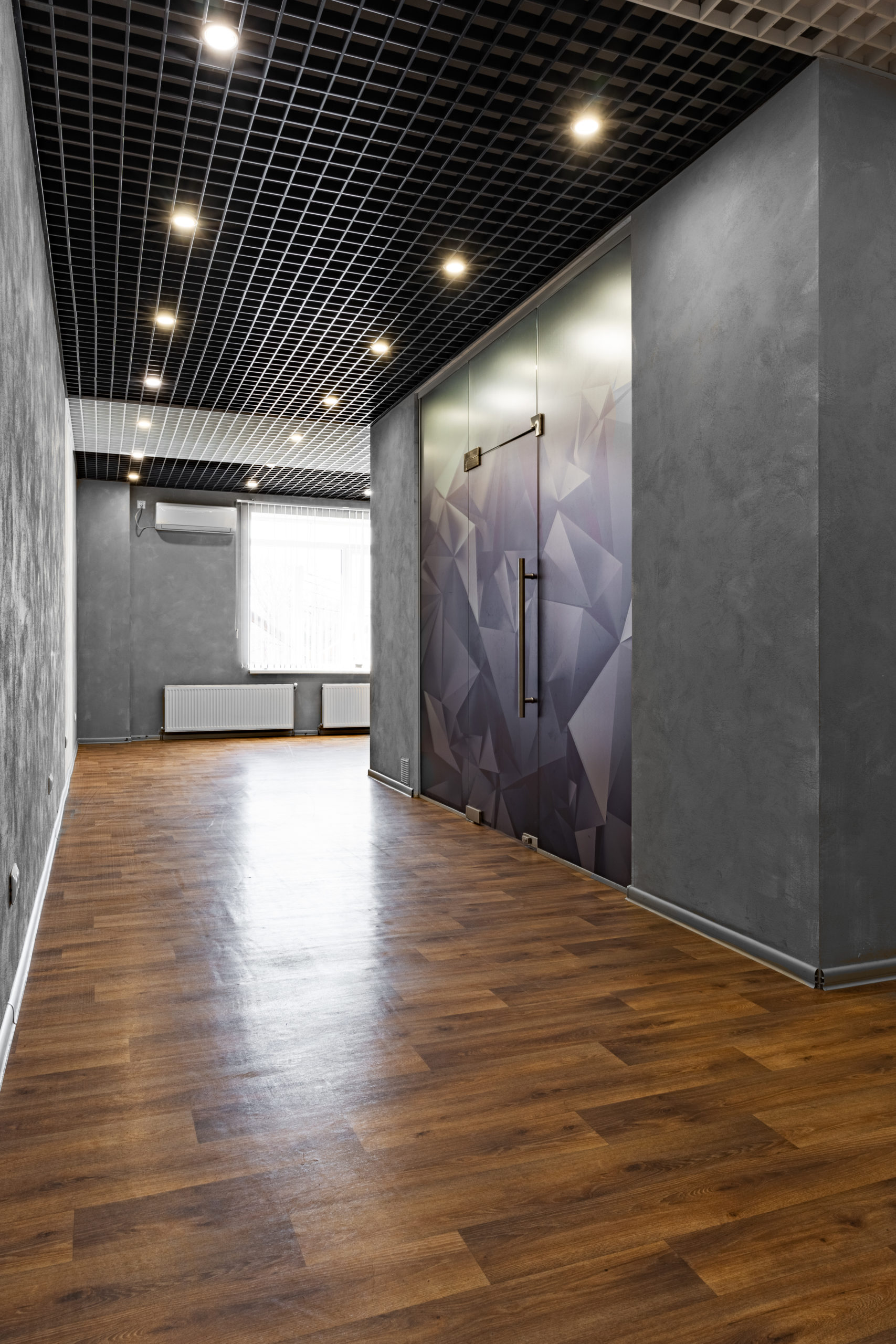 Suspended Ceilings
Suspended ceilings have indeed evolved and become remarkably versatile over the years. With a myriad of finishes available, they can seamlessly blend into various locations and cater to different project needs, notably in education, healthcare, and office settings.
One of the key advantages of suspended ceilings is their adaptability. They can be installed precisely to meet specific requirements, ensuring compliance with fire safety standards, moisture resistance, and acoustic regulations. This way, they not only enhance the aesthetics of a space but also contribute to its functionality and safety.
Whether it's reducing noise levels in a busy office environment or providing a hygienic and easily maintainable ceiling solution in healthcare facilities, suspended ceilings are an optimal choice due to their ability to meet diverse specifications. The range of options available allows architects and designers to tailor the ceilings to their desired performance levels without compromising on visual appeal.
In summary, suspended ceilings have become a go-to choice for many projects due to their versatility in meeting fire, moisture, and acoustic requirements while offering a wide array of finishes that perfectly integrate with different types of spaces.
Aesthetics

Concealment of Services

Thermal Insulation

Installation and Accessibility

Fire Resistance