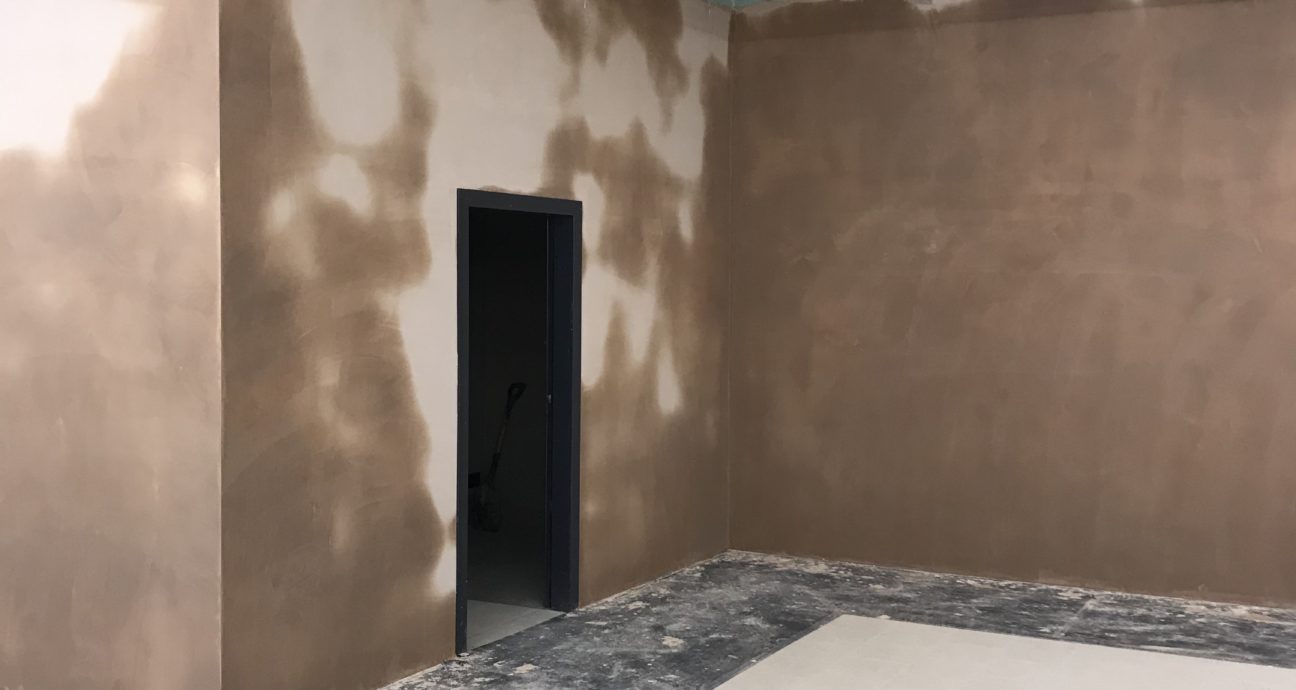 Plastering
RPR Drylining is a specialist in the field of internal plastering and spray plaster systems. With many years of experience, their team of highly skilled and professional plasterers can take on any project big or small. From standard work such as skimming, floating, lime plastering, wet plastering, parapet walling and clay brick slip installations to the more complex renders, and spray plaster works they are committed to achieving the highest standards possible.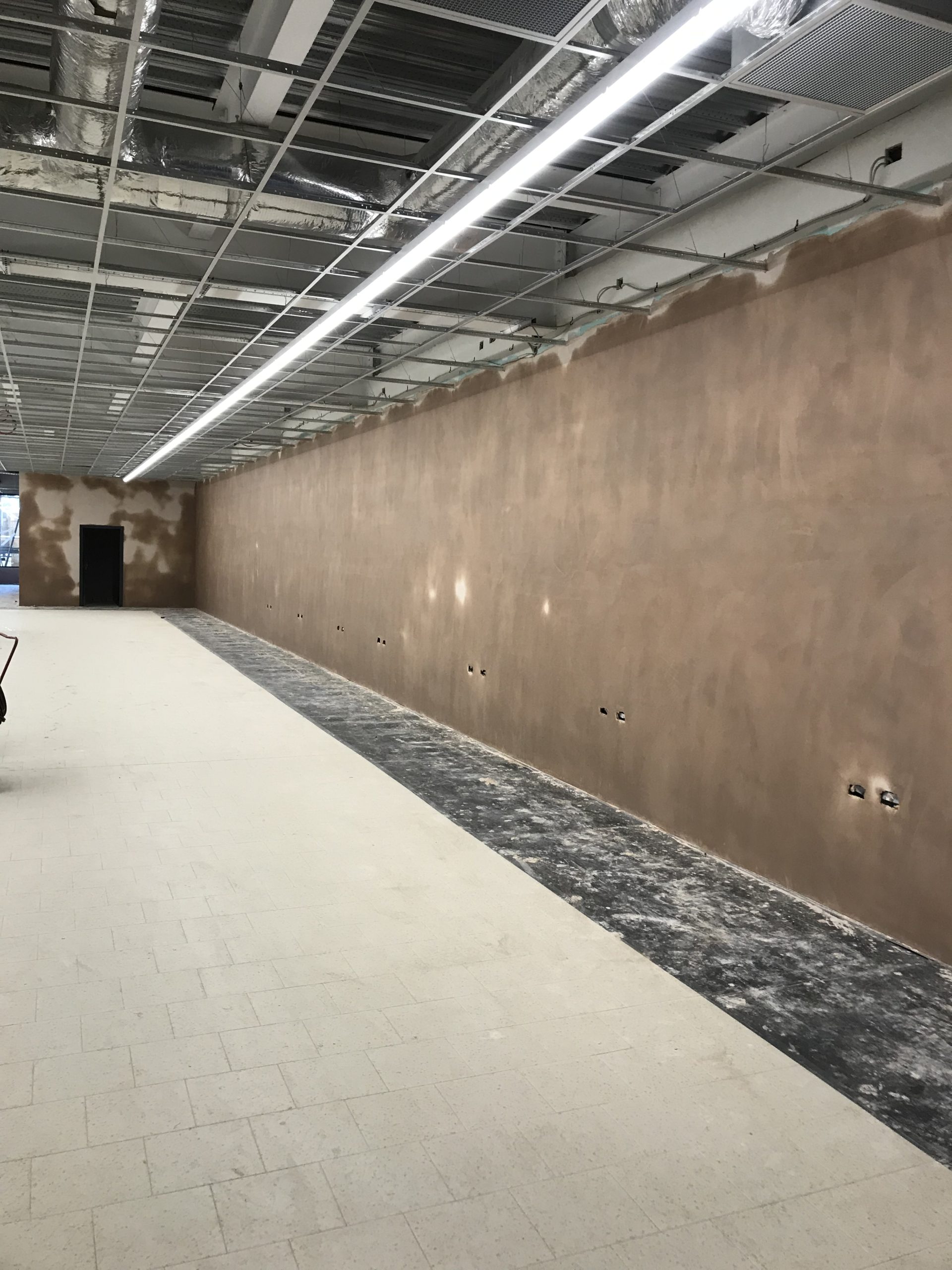 Internal Plastering
Skimming & Floating
Plastering skimming and floating are techniques used to finish walls or ceilings. These finishing techniques involve the application of a thin layer of plaster to the surface, which is then smoothed down using a trowel. Skimming is usually done with a flat trowel, while floating is done with a pointing trowel to create a more textured or dimpled finish. The plaster is smoothed over and spread evenly so that all bumps and irregularities in the wall's surface are hidden.
Durability

Improving The Insulation

Enhancing Soundproofing

Sealing cracks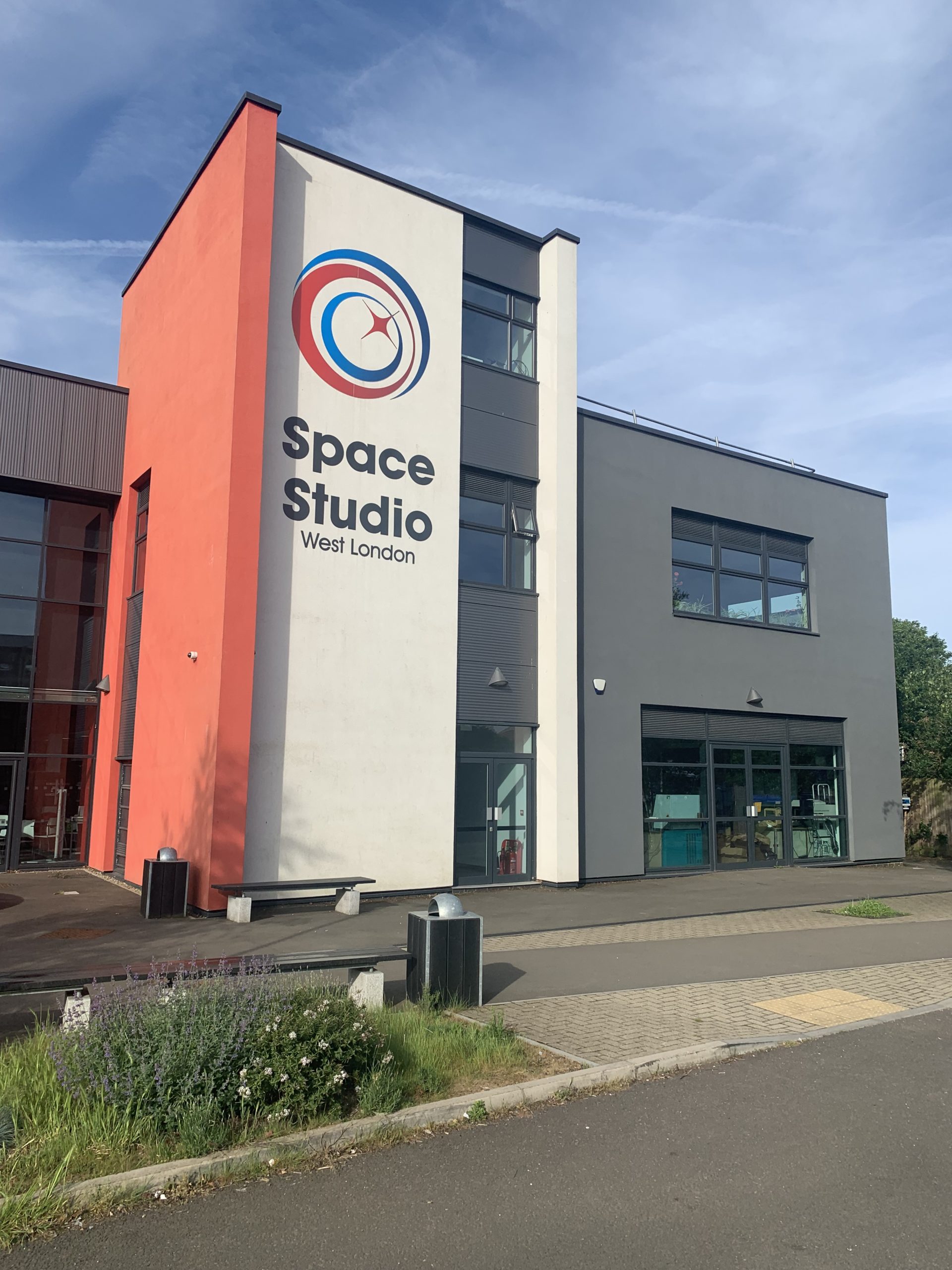 Internal Plastering
Spray Plaster System
At RPR Drylining, we pride ourselves on being specialists in the field of spray plaster systems for internal drywall and ceiling applications. Our aim is to provide our clients with the highest quality service and products, ensuring a seamless finish that is both efficient and time-saving.
With our team of professional and experienced installers, we guarantee a smooth and hassle-free installation process. By using our advanced spray plaster systems, we can achieve outstanding results in a fraction of the time it takes using traditional methods.
Our range of spray plaster systems offers a variety of options to suit your specific needs and requirements. Whether you are looking for a smooth finish or a textured effect, we have the expertise to deliver the desired outcome.
Durability

Easy to Apply

Cost Effective

Colour Variations

Improved Aesthetics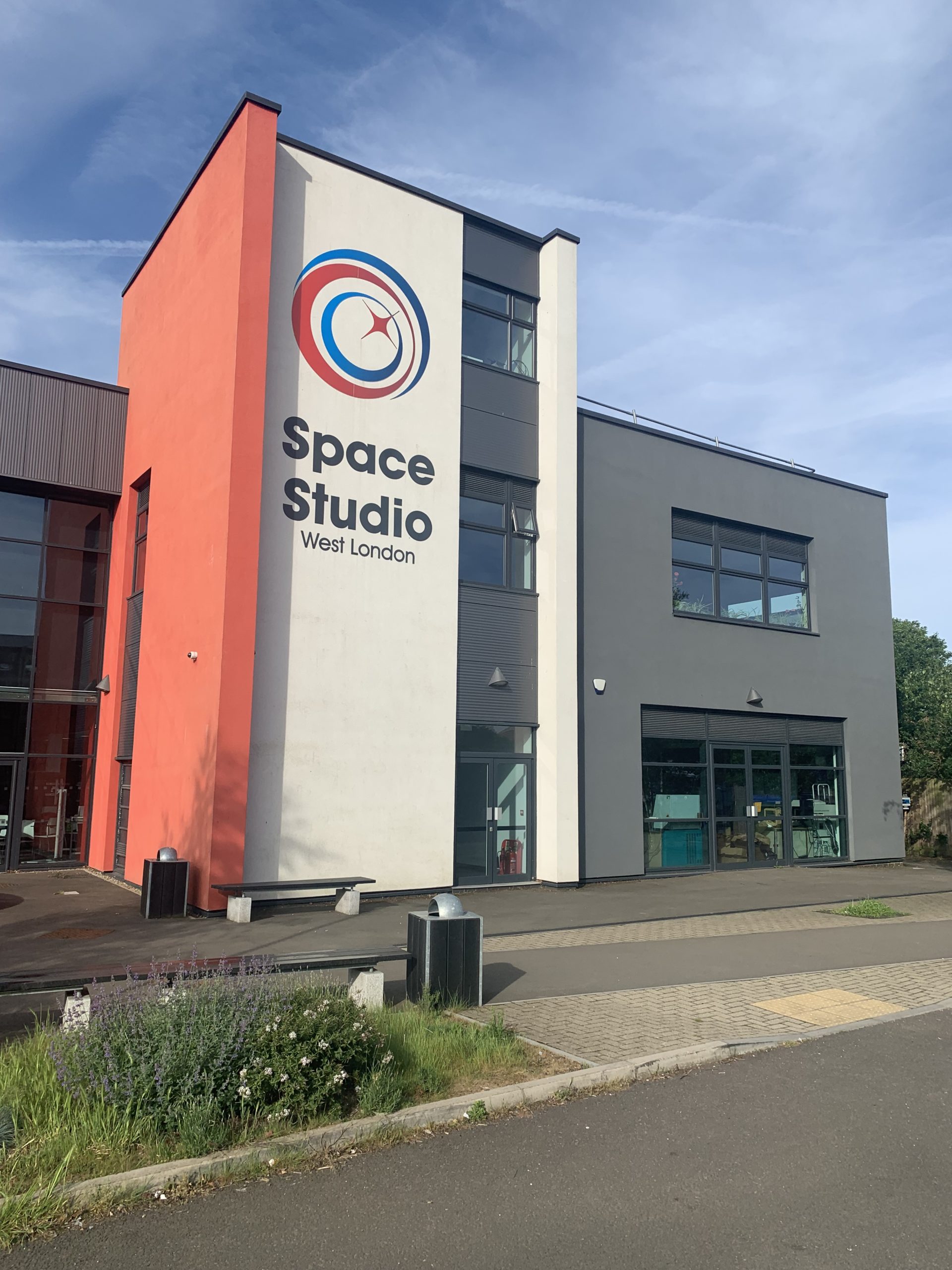 External Render
Silicon Rendering
Silicone render is a practical and decorative finish for wall and ceiling surfaces. It is perfect for providing a durable water resistant finish for both internal and external walls. It has excellent adhesion qualities, allowing it to bond directly to most building surfaces including brick, blockwork, and fibre cement boards. The flexibility of silicone renders allows it to accommodate joint and structural movement without cracking. Its resistance to water and weathering make it the ideal exterior render choice for both residential and commercial buildings.
Long-lasting

Waterproof

Breathable

UV-Resistant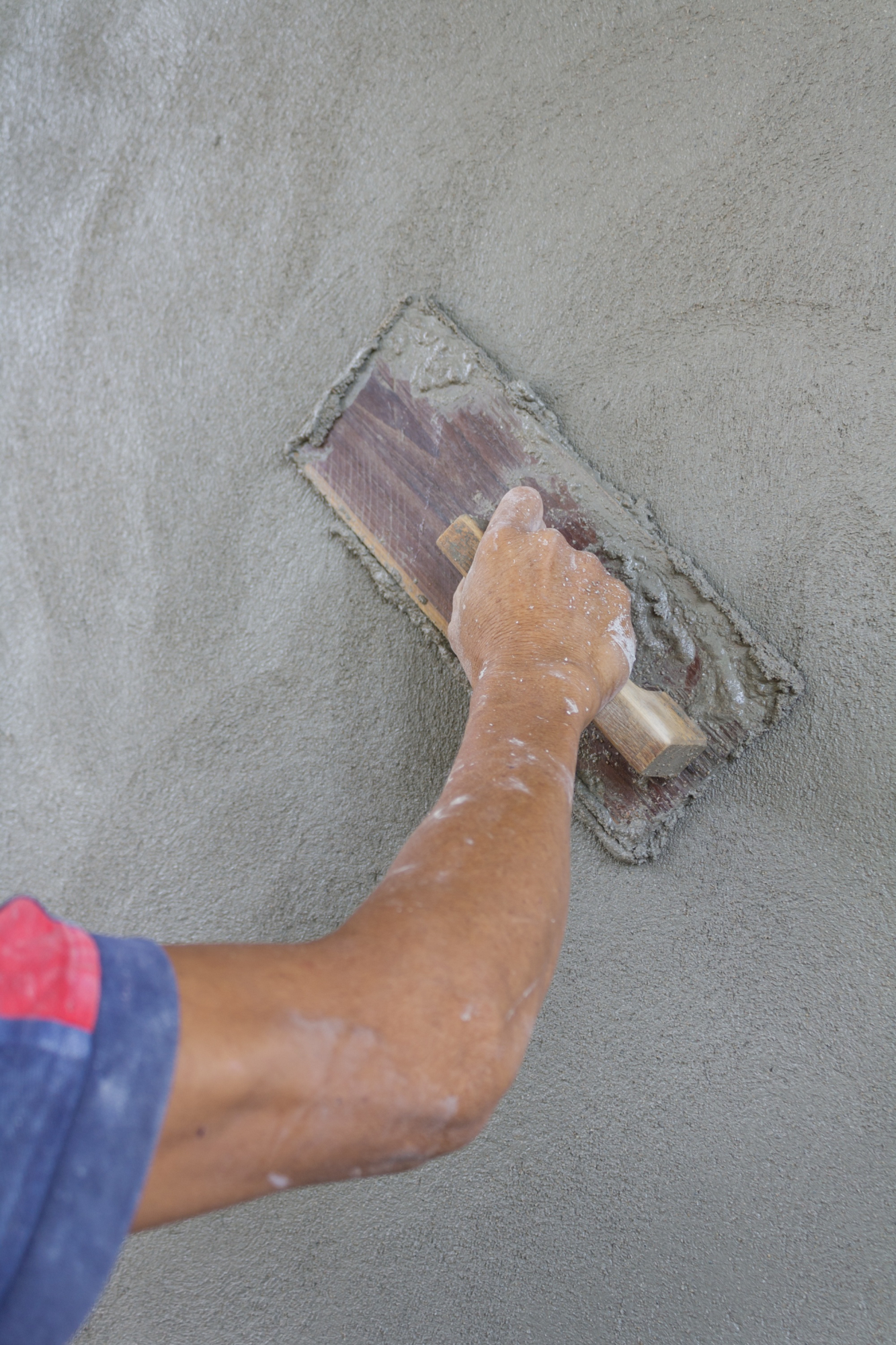 External Render
Rendering
External rendering is the process of adding a protective, weatherproof layer onto the exterior of a building such as a house. This is commonly done using stucco, brick or other materials to cover the outside walls. This protective coating helps protect the structure from damage due to weather, pests, and other environmental conditions. External rendering also helps to improve the overall appearance of the building, making it look more attractive.
External rendering can have multiple benefits. The most common is the ability to create a more realistic and visually appealing design. It helps to make a building stand out within its environment and can make your property look more attractive to potential buyers. In addition, external rendering can provide an added layer of insulation, helping to improve the energy efficiency of a building. This can result in lower heating bills and reduce reliance on air conditioning systems.
Increased Durability

Improved Aesthetics

Added Insulation

Weatherproofing