Hand Over Projects
Explore Our Latest Projects
for Your Inspiration
Clients Testimonials
What's Our Clients Say About Our Work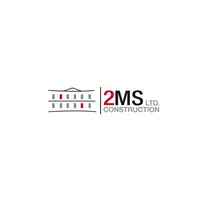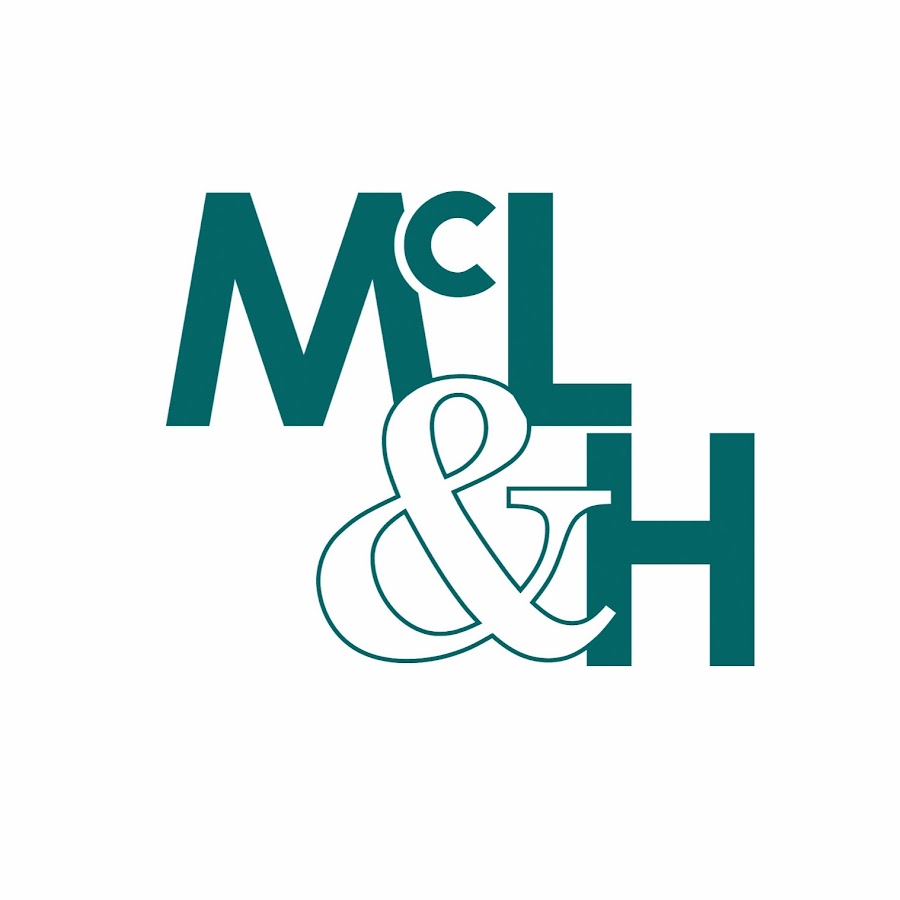 "Having used RPR on several construction projects in the recent past, I am happy to advise anyone considering them for a works package that I have always found them to deliver a very cost effective solution whilst also providing the service required to the highest standards."
Rafael Cardenas
Project Manager
"We have used RPR on several construction projects and I am happy to recommend them. They have always delivered a high quality finish at a cost effective price."
Joe Watson
Head of Purchasing
Get in Touch
Talk to Us
To submit an enquiry, please fill out the form below and a representative from our team will respond to your request as soon as possible.
We are a team of highly experienced professionals who are committed to delivering the highest level of service possible.